The advancement of orthopaedic physiotherapy through the promotion of excellence in education, practice and research.
Latest News & Events
We are excited to launch the new and improved London Orthopaedic Unit website.
Read more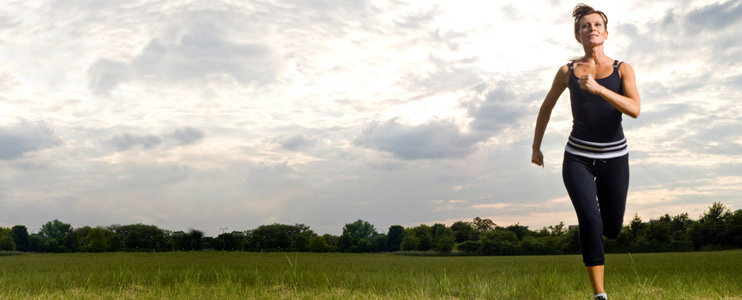 The London Unit of the Orthopaedic Division's mandate is to support and facilitate the education and development of physiotherapists in London and surrounding area.
Resources & services available to Unit members include:
Syllabus courses & other courses of interest
Membership appreciation day & AGM
Educational bursaries (more info on bursaries...)
Lending Library
Orthopaedic Courses - Syllabus
Want to sign up for upcoming orthopaedic courses in the London area?

Click here to learn more
.

CPA Conferences
Want to know about upcoming conferences, topics, dates, locations, and presenters?
Click here
to find out more about what's coming both in London and around the country.