The advancement of orthopaedic physiotherapy through the promotion of excellence in education, practice and research.
Connect With Us

Tweets by @londonorthounit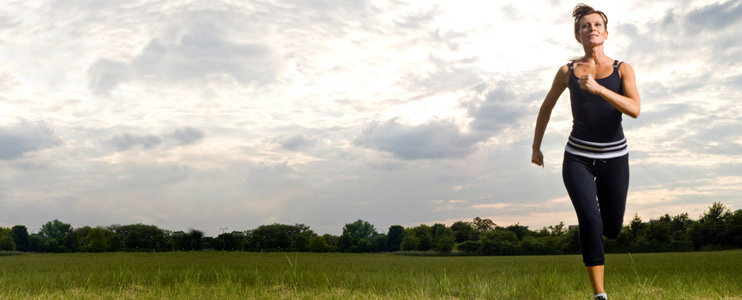 The London Unit of the Orthopaedic Division's mandate is to support and facilitate the education and development of physiotherapists in London and surrounding area.---
Resources & services available to Unit members include:
Status of Courses
Level 4 2016

- (91% Full - register now!)

Course Dates: Nov 4-6 Dec 3, 4


Course Synopses
Considering a Syllabus Course with LOU? View a synopsis of each Orthopaedic Division syllabus course. View Synopses
Course Benefits
Wondering what you will get out of taking a course in the Orthopaedic System? View Course Benefits
Orthopaedic Courses - Syllabus
Want to sign up for upcoming orthopaedic courses in the London area?

Click here to learn more
.

CPA Conferences
Want to know about upcoming conferences, topics, dates, locations, and presenters?
Click here
to find out more about what's coming both in London and around the country.


Latest News & Events
Introduction To Advanced Manual Therapy - 2016
Introduction to Advanced Manual Therapy
This course is designed for physiotherapists;
· Who have recently graduated and are aiming to consolidate the knowledge and practical techniques ...
Read more...
---
Patient Communication Strategies for Physiotherapists

Patient Communication Strategies for Physiotherapists 

Date: Nov 12 & 13, 2016

Cost: Students $300, OPA Members $395, Regular $450

Course Description:
"How" you treat matters!
What mak...
Read more...
---
Women's Health 101: Pregnancy and beyond - For Orthopaedic Physiotherapists
Course Description: Do you want to feel more confident treating and guiding your patients throughout their pregnancy and recovery? Do you want to be able to advise and teach safe exercise and mov...
Read more...
---