The advancement of orthopaedic physiotherapy through the promotion of excellence in education, practice and research.
Connect With Us

Tweets by @londonorthounit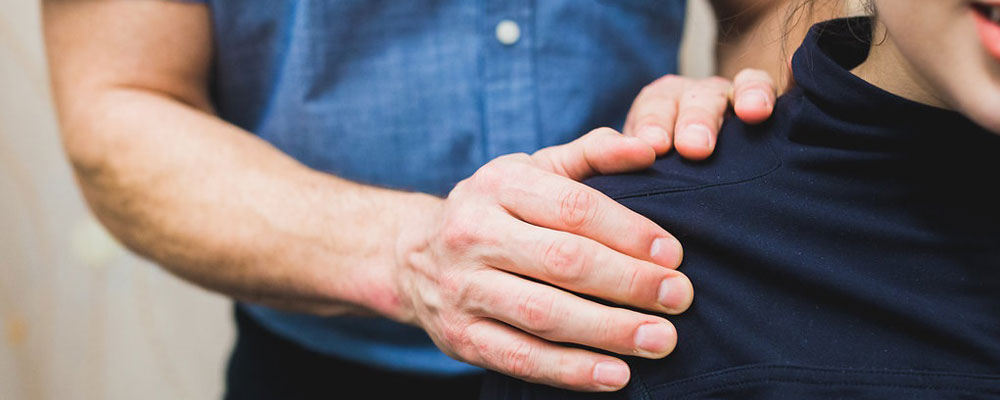 Latest News & Events
LOU Fall Speaker's Night
Hello everyone,
This fall we will be hosting another LOU Speaker's Night. This event will take place on September 26th 2019 wutg the theme of "AIM higher".
We are happy to announce that Dr. Faw...
Read more...
---
Summer Update
Hello all!
It's starting to finally feel like summer. We hope that everyone is enjoying the weather as it heats up. A few things to think about as we all slow down to enjoy the fine weather:
...
Read more...
---
LOU Newsletter - Courses, Bursaries, and more!
Happy New Year from your London Ortho Unit Executive!
We hope this finds you well, and you're not overwhelmed with shoveling injuries now that the snow has finally arrived! This newsletter conta...
Read more...
---