The advancement of orthopaedic physiotherapy through the promotion of excellence in education, practice and research.
Connect With Us

Tweets by @londonorthounit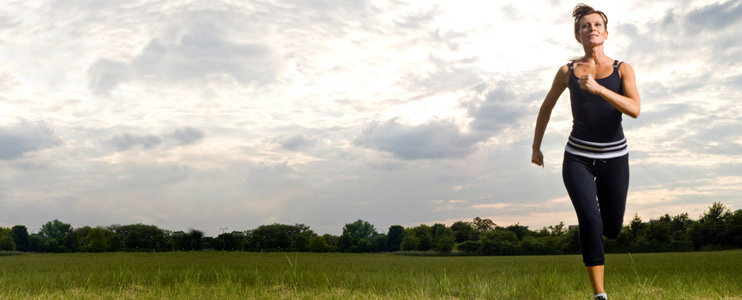 The London Unit of the Orthopaedic Division's mandate is to support and facilitate the education and development of physiotherapists in London and surrounding area.---
Resources & services available to Unit members include:
Course Synopses
Considering a Syllabus Course with LOU? View a synopsis of each Orthopaedic Division syllabus course. View Synopses
Course Benefits
Wondering what you will get out of taking a course in the Orthopaedic System? View Course Benefits
Orthopaedic Courses - Syllabus
Want to sign up for upcoming orthopaedic courses in the London area?

Click here to learn more
.

CPA Conferences
Want to know about upcoming conferences, topics, dates, locations, and presenters?
Click here
to find out more about what's coming both in London and around the country.


Latest News & Events
Exercise Essentials -Bruce Craven
Exercise Essentials is a dynamic two-day course designed to provide therapists with a new approach to designing exercise programs for their clients.
The course covers:
1- Movement system anal...
Read more...
---
Reminder: The Bev Padfield Clinical Research Award (Due: Jan 30, 2018))
"The Bev Padfield Clinical Research Award" was initiated in 2009. This $3000.00 award is designed to recognize physiotherapists who are involved in research for the advancement of manual therapy ...
Read more...
---
London Orthopaedic Unit Bursary APPLICATION Form
See Download
Read more...
---