The advancement of orthopaedic physiotherapy through the promotion of excellence in education, practice and research.
Connect With Us

Tweets by @londonorthounit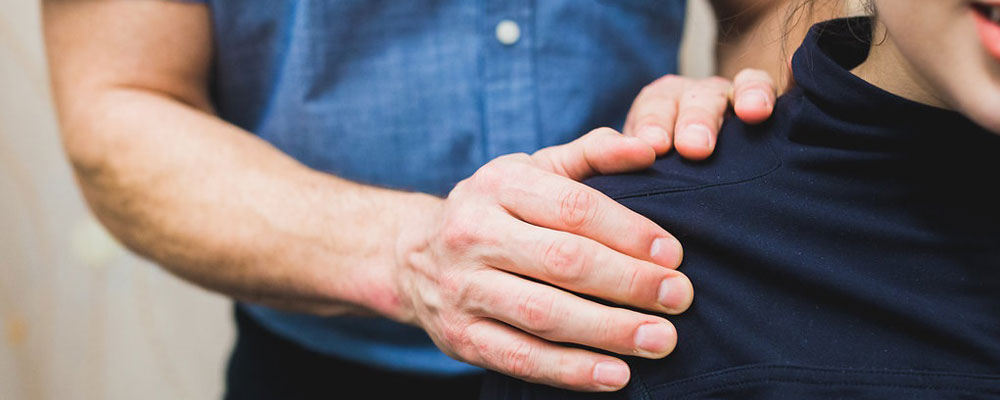 Latest News & Events
LOU Newsletter - Courses, Bursaries, and more!
Happy New Year from your London Ortho Unit Executive!
We hope this finds you well, and you're not overwhelmed with shoveling injuries now that the snow has finally arrived! This newsletter conta...
Read more...
---
Speaker's Night FREE - Fri, April 27, 2018
Don't forget to RSVP for our LOU Speaker's Night!
Join us at the Lamplighter Inn London where we will provide a delicious complimentary buffet and an opportunity to mingle, network and learn fro...
Read more...
---
Exercise Essentials -Bruce Craven
*NEW* discount for physiotherapy students:
Exercise Essentials is a dynamic two-day course designed to provide therapists with a new approach to designing exercise programs for their clients.
...
Read more...
---