The advancement of orthopaedic physiotherapy through the promotion of excellence in education, practice and research.
Connect With Us

Tweets by @londonorthounit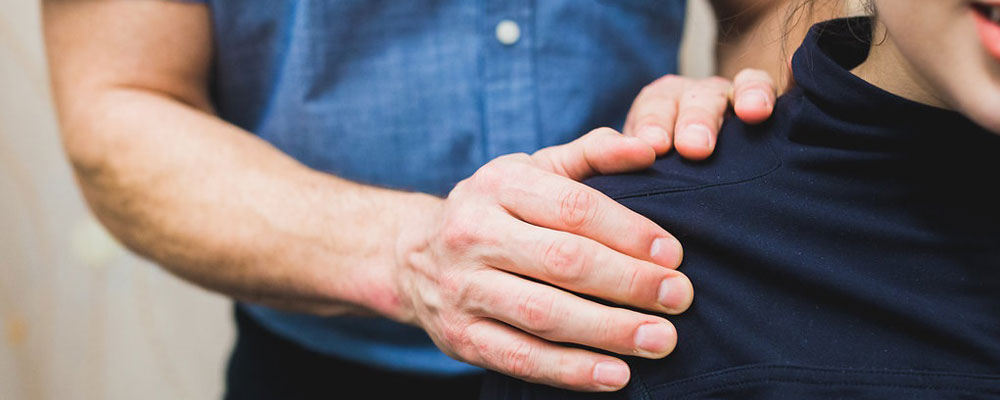 Latest News & Events
2019 Winter Course Dates
Course dates for Level 2 Upper, Level 3 Upper, and Level 5 have been posted. We hope to see you there!
Level 2 Upper course dates: Jan 11-13th, Feb 8-10th, Mar 1st-3rd, Mar 29th-31st
Level 3 Uppe...
Read more...
---
Speaker's Night FREE - Fri, April 27, 2018
Don't forget to RSVP for our LOU Speaker's Night!
Join us at the Lamplighter Inn London where we will provide a delicious complimentary buffet and an opportunity to mingle, network and learn fro...
Read more...
---
Exercise Essentials -Bruce Craven
*NEW* discount for physiotherapy students:
Exercise Essentials is a dynamic two-day course designed to provide therapists with a new approach to designing exercise programs for their clients.
...
Read more...
---